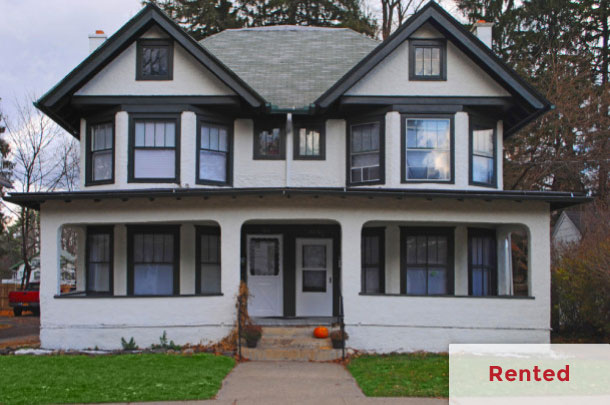 STATUS: AVAILABLE Academic Year 2023-24
116.5 Heights Court is the right (east) side of a duplex with 3 furnished bedrooms and 1.5 baths in a quiet residential neighborhood of Cornell Heights. Can rent as 4 bedrooms for additional rent. Spacious living room and dining room. All hardwood floors and a newly remodeled bath and kitchen, this location is within walking distance of Cornell. Off street parking may be available (extra charge) and onsite laundry. Lovely, quiet residential neighborhood. Relax on the front porch today!
Property Details:
4 bedrooms; 1 bath
Furnished
Right side (east) of duplex
Tenants pay all utilities (NYSEG, Water/Sewer/Stormwater, Internet)
On-site laundry
Off-street parking may be available. Please inquire.
Hardwood floors, updated kitchen, front porch
Outdoor motion sensor lights
Interested in viewing this property?
Click here and fill out a few short questions about yourself so we can arrange a viewing!