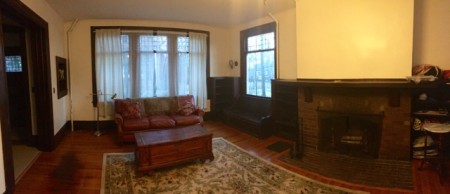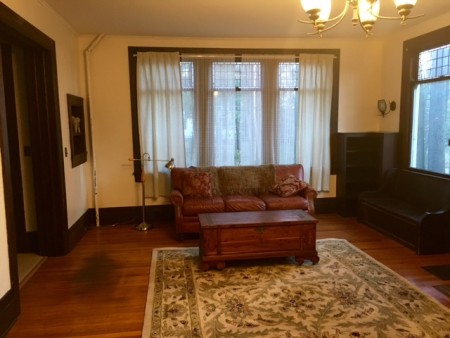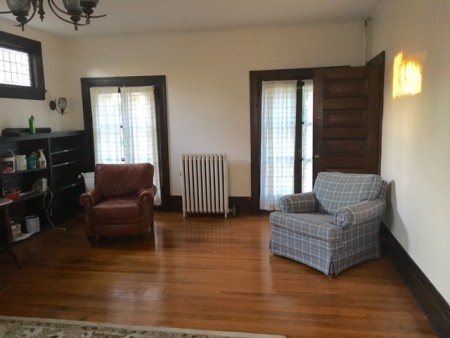 This spacious 10 bedroom North Campus house provides housing to students who self-identify as being in recovery from alcoholism and other addictions and who would like to live with others who can relate, be supportive and enjoy college without the hassle of needing to explain or defend the choice of a sober lifestyle. $750-825/month inclusive of utilities.  Now renting for 2018-19 academic year.
Property Details
9 bedrooms; 3 updated baths

Furnished

Utilities included

On-site laundry

Fireplace

Large living room/Dining room

Hardwood floors

Off-street parking (extra charge)
Interested in viewing this property?
Click here and fill out a few short questions about yourself so we can arrange a viewing!