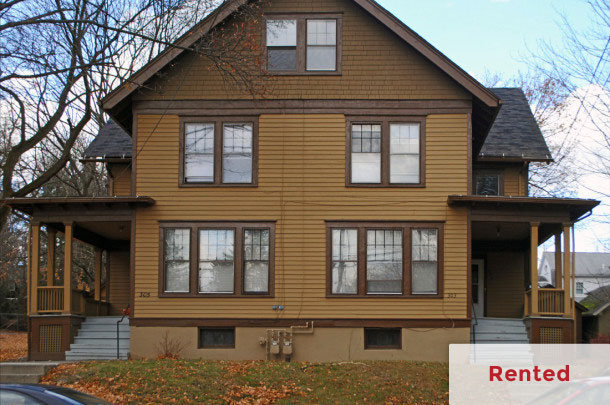 305 Wyckoff Ave is the left side/north duplex located in a quiet residential neighborhood of Cornell Heights 2 blocks from campus. You'll find this furnished 4 bed/1.5 bath unit spacious and inviting. The kitchen and bath are newly remodeled. Close to campus. Off street parking. Laundry and off-street parking available on site.
Property Details
4 bedrooms; 1.5 baths
Furnished
Left side (north) of duplex
Tenants pay all utilities (NYSEG, Water/sewer/Stormwater, Internet)
On-site laundry
Off-street parking for 2 -3 cars
Hardwood floors, newly remodeled kitchen, front porch
Motion sensor front porch lighting
Interested in viewing this property?
Click here and fill out a few short questions about yourself so we can arrange a viewing!